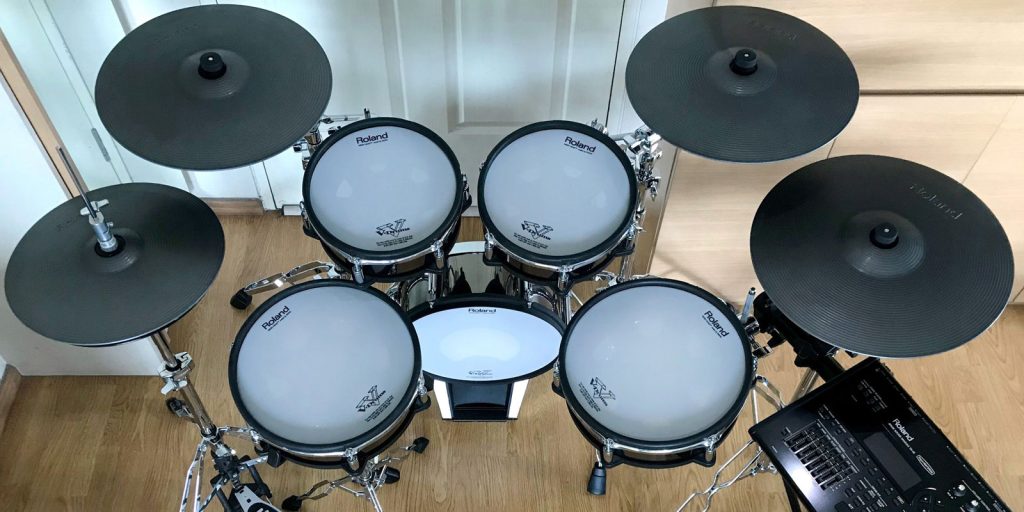 What is the best electronic ride cymbal available today? Is there a singular objective best or are there several options, depending on your specific needs and preferences? I will discuss the answers to these questions to help you to choose the best ride cymbal for your edrum set.
The ride cymbal is certainly one of the most expressive instruments on any drum set. An electronic drum set should be no exception. Years ago, only higher end kits had the luxury of 3 zone rides, with many sets only having single or dual zone ride cymbals. Without all 3 zones, ride cymbals were difficult to replicate electronically, making them a weakness in many edrum kits.
Fortunately, now times have changed and many sets come with three zone ride cymbals. Now there is no reason why your edrums can not do almost everything that your acoustic set can…. And much more too!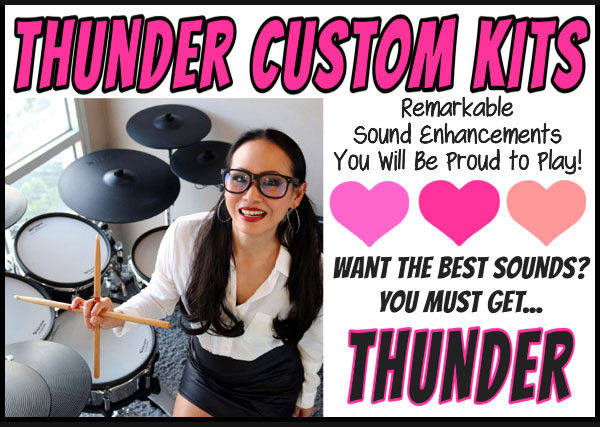 Best Electronic Ride Cymbal Criteria
So, to make this list, each ride MUST deliver 3 zones: bell, bow and edge. Without all 3, there is no point is even considering a ride as one of the best, no matter what the price may be! Additionally, the best ride cymbals must have excellent build quality, durability and trigger response.
Some of the criteria that I used to judge the competitors for best e-ride cymbal also included overall size and proportion, aesthetics and "feel". Sure, feel is largely subjective, but after all these years, I have a very good idea what I like to play and probably a pretty good idea of what feels good to you also.
Finally, I judged these rides on their module compatibility and any proprietary features they might offer. Are you ready to find out which ones made the top of the list? Before I talk about that, let's look at some of the worst ride cymbal options, just to balance the conversation!
Worst Electronic Ride Cymbals
Eliminating all 1 and 2 zone rides leaves most of the terrible choices already removed from the conversation. However, there are some left over and these are our choices for overall worst E-ride cymbals:
All Alesis 3 zone rides have been awful in my experience! I am grouping all of them together, since they equally disappoint me. LOL. I am not an Alesis hater, but do have personal experience with some very crappy ride cymbals, as well as very bad service in my country to rectify issues. Bad triggering, abysmal durability and just overall crap build quality has these atrocities at the top of my worst list.
Sorry Yamaha, but we are not really fans of your rides either. I have used the PCY130 and PCY150 on many occasions and always find them to be rather blah to play. They do not feel great or respond very well to subtle nuances. The rotation stopper can get snarled on the stick when activating the bell and the feel is just not inspiring to me. Yamaha now has a larger 17" ride, but I see little hope that it will impress me more than previous models. On the plus side, Yamaha build quality is superb and these cymbals are literal workhorses that will last forever. I love them as crashes, but as rides, not so much…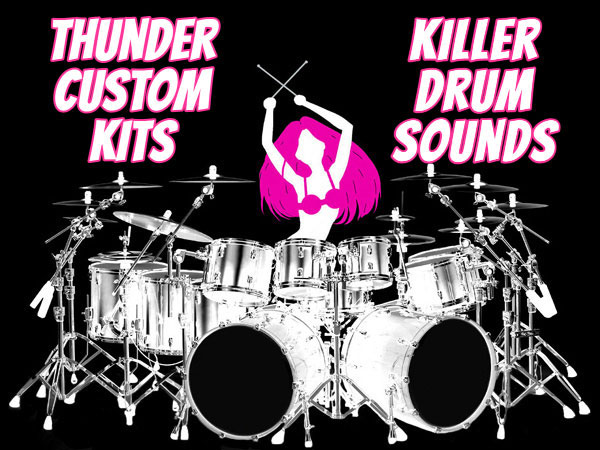 Best Electronic Ride Cymbal Opinions
Ok, let's get down to business here. There are really only a few serious contenders, so let's discuss all of them in detail:
ATV AD-C18 looks like the winner on appearances alone. What an understated beauty it possesses! I love the feel of it and the way it flexes and shimmers when played. The size and profile makes it a real winner. What I do not like is the edge zone and its awkward triggering angle. I don't care much about the tiny microdents that often make this conversation. The cost of this 18" ride is very high, as well, and more defects have become public knowledge over recent years.
The EFNOTE 20" ride is similar to the ATV in build quality, but superior in my opinion. It is larger, cheaper and features a much more natural edge zone playing angle. I will take the EFNOTE ride any day over the ATV. It is a great choice, but durability is largely untested, since it is a newer product.
Lemon is making some big, cheap rides that have generally good reviews. However, I do find that many users do not expect much for the price and have also seen many not working right from the factory or within a short service life. Bell sensitivity is better than Roland. Lemon is certainly worth investigating on price alone and hope that this company will continue to grow and get better with time; not worse. My own customer service experience with them was very bad and this has put me off the company unfortunately. Too bad this all occurred, since I was considering becoming a major supplier of them in my country for a while, but I digress!
Roland CY16R-T feels lovely and is very responsive to play on. It triggers perfectly and provides a great mid size ride that can be used on any Roland module that supports 3 zones. Unfortunately, the CY-16R-T is made in the dreaded Malaysia factory and has shown itself to be prone to the poor quality manufacturing issues that cause the edge zone to quite working in short order. My own studio kit VAD506 had a CY-16R-T that broke sitting totally unused in its box for a few months before being sold to a good customer. Fortunately the cymbal was under warranty. I have little confidence in this model, as well as many of the Malaysian-made Roland cymbal products.
Roland CY-15R is a venerable candidate long past its prime. However, the CY15R is built military grade and really does last forever. It also makes a great heavy large crash for drummers (like me!) who like something solid to hit when playing metal. The CY15 is not large by today's standards and has an infamously difficult to activate bell zone. I have found easy work-arounds in my module settings for any issue I ever had. I still love the CY-15R and have several of them that I will not sell.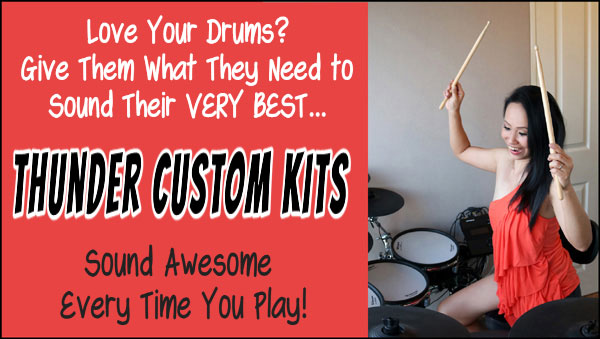 Ok, so the winner of this contest is the Roland CY-18DR. Yes, it is expensive and only can be used with 3 modules at this point. Yes, some people have also experienced quality issues, like hotspotting and random edge zone triggers. However, the cymbal is simply in another class, making these downsides worth it when you actually play it. The sensitivity, triggering performance and subtleties imparted to playing make the CY-18DR the king of the hill when it comes to the best e-ride cymbal, in my humble opinion. I have not had any personal issues with the CY18DR, but the horrific experiences of some (very vocal) victims make me cautious, given its high cost!
What are your thoughts? How would you rate the best ride? Feel free to share your experiences in the comments on our social media posts. I look forward to discussing your choices on the best e-ride!