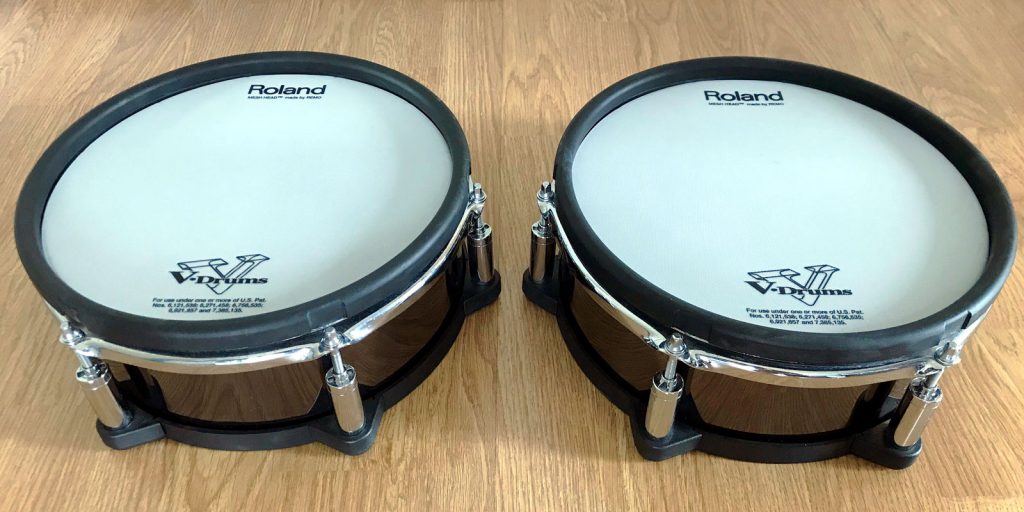 One of the most common problems faced by users on the various electronic drum groups is the issue where they can not edit the head and rim separately when designing a drum kit. In essence, they want to have different sounds on the head and rim zones of their multi-zone pads, but when they try to change one zone, the other changes, as well.
So many veterans on these groups are tired of answering this question and simply ignore it, leaving the newbie to face this problem with no assistance. Yes, the answer is in the manual, but let's face it, in this age, most people do not read and simply go online with the hope of an easy solution from someone more knowledgeable…
If you are having trouble assigning different sounds to different zones on your electronic drum pads, then this short and simple tutorial will help you out.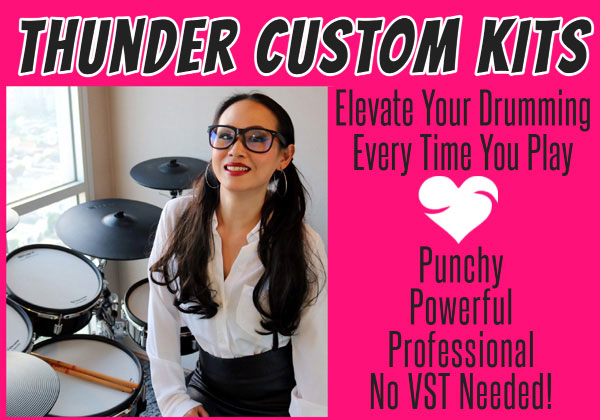 Can You Edit Head and Rim Separately on Edrum Pads?
While many drum sound modules allow you to edit the head and rim separately, some do not. Basic modules and modules featuring single zone pads may not offer 2 zones to begin with. This is a cost-saving feature common to many entry-level modules.
Additionally, some much more advanced modules, like the notorious Roland TD25 module, do not allow separation of head and rim. Why Roland decided to do this is beyond our comprehension, but this choice was instrumental to the lukewarm reception of the TD-25 module and its very quick demise. It's really too bad, since the TD-25 is very nice in many ways and sounds great!
How to Assign Different Sounds on Head and Rim
All drum modules have slight differences in their layout and wording of key parameters. However, almost all of them use a selector switch on the instrument selection screen that says Head/Rim or something just like this. This notation will usually be visible in the lower corner of the screen when choosing an instrument.
If the Head/Rim selection notation is selected (x), it will be impossible to assign different sounds to the head and rim. This is because the instrument is linked across all zones and can only be selected across both head AND rim together.
In order to change this and allow different sounds on the head and rim (tom on head and cowbell on rim, for example), simply highlight and deselect the Head/Rim notation and you are good to go. It really is THAT SIMPLE.
If you have done this and you still can not assign separate sounds on rim and head, then there are a few possible explanations:
Your module does not have this ability.
Your trigger setting is incorrect and therefore, the pad or cymbal is not capable of multi-zone applications. Check that the trigger setting matches the actual trigger you are using!
Something might be broken. A damaged cable might make the wire only capable of mono signal transmission, rendering 2 zones impossible. This is much more likely than a broken module. We have never seen a module that worked except for the capacity to provide head and rim instruments. While it is possible, it is highly unlikely!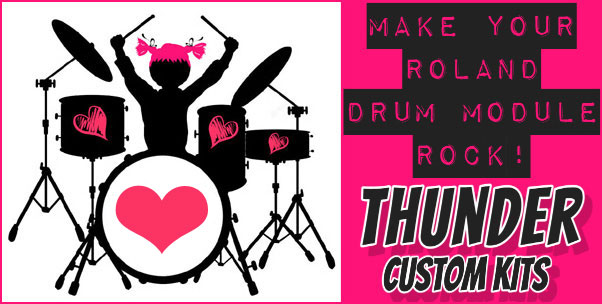 Why Would You Want to Have Different Instruments on Head and Rim?
Having more zones on your pads is an easy way to expand your drum set with more sounds. Very few people use the rims on their toms, for example, as actual tom rim sounds. Typically,, it would be much more useful to make these zones into something more versatile, like percussion, additional toms, side stick, side snare or even splash cymbal sounds. Some people like to put a second hi hat on a tom rim, while others like a cymbal stack or china. There is no limit to what you can do with rim and head separation. Experiment and utilize your edrums to their full potential. Most importantly, have fun!
Feel free to link to this post whenever you see a newbie ask this question on your favorite drum group or forum.